home
|
gallery
|
honey
|
soap+candles
|
bees
|
support
|
contact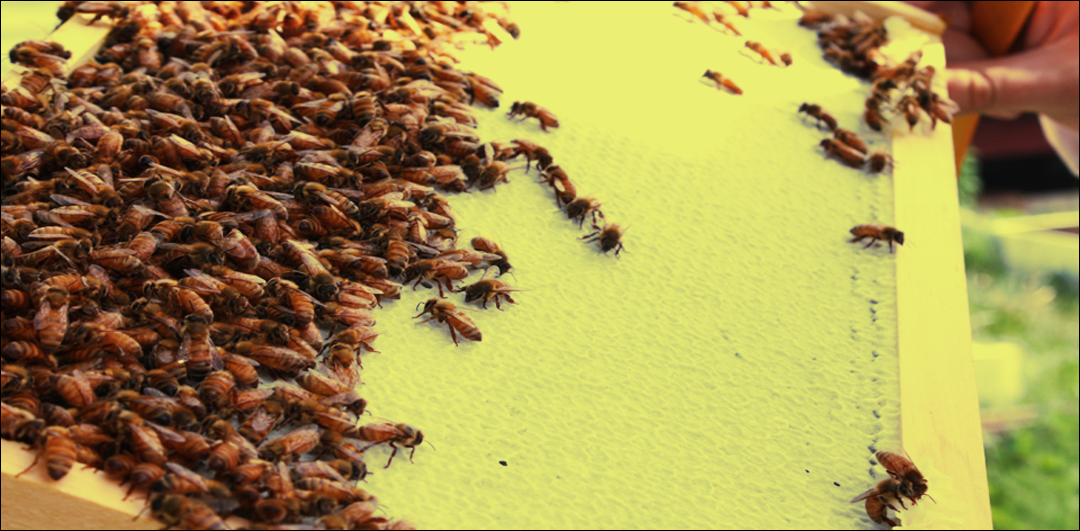 we believe the art of crafting honey should be left to the bees. that's why we do not pastuerize or add fillers to our honey. the bees have worked hard, perfecting each drop. our honey is taken directly from the hives, uncapped, + put into an extractor that uses centrifugal force to harvest. we strain the honey to remove only the larger particles of wax and propolis. this way it retains all of it's medicinal properties.
we currently have a limited supply of honey until our next harvest. please like us on facebook to get the most recent news on honey sales.
please remember to save your jars! if you bring your jar back, you will receive $1 off of your next purchase.
online store coming soon!

|

ALL CONTENT IS COPYRIGHT AND PROPERTY OF HAPPY HIVE HONEY FARM. NO FORM OF REPRODUCTION IS PERMITTED.